UGC SPONSORED NATIONAL SEMINAR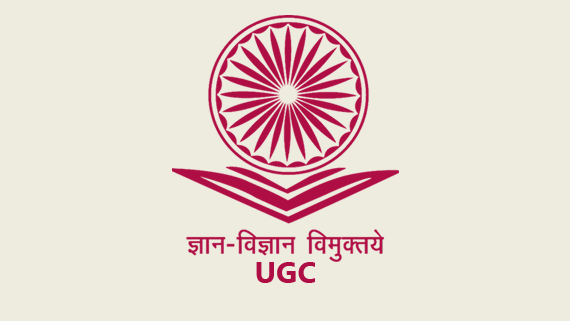 UGC Sponsored National Seminar
Topic: "The Life and Works of Laksminath Bezbaruah"
Guideline for submission of Seminar Paper:
Abstract should be sent before 10th June to the co‐ordinator (Email id: kpathakbjn@gmail.com). Abstract should be within 250 word limit and the full paper should not exceed 2500 words. Two hard copies (A4 size) of full paper should be submitted along with a soft copy in MS‐Word 2007 in Times New Roman Font/Ramdhenu in Gitanjali Font (Adobe Pagemaker).
The full paper can be presented in any of the four languages of Assamese, Bengali, Bodo and English.
In case of joint papers the maximum number of collaborator admissible is 3(three)
The name, designation, address for correspondence, email id, contact number of the author should be clearly written in the Abstract and title page of the paper itself
Registration fee:

Participant with paper: Rs. 1000/‐
Participant without paper: Rs. 700/‐
Research scholar/student participants: Rs. 500/‐
Research scholar/student participants: Rs. 500/‐
Contact No of Co‐ordinator: 8011562700 (Registration Form will be uploaded soon)
UGC Sponsored National Workshop
" Indian Cork Industry and Assamese Puppet Dance" 25th June, 2015 Address for Correspondence: Co‐ordinator‐ Email id: iswardeka@gmail.com (Mobile : 9435028576) Joint Co‐ordinator‐Email id: pranab.bhagabati3@gmail.com (Mobile : 8486000784)
Registration Fee
Rs 500/‐
Mode of Payment for Registration for both seminar and workshop : By Cash/DD
(DD should be drawn in favour of the Principal, Payable at UCO Bank, Bijni)